Skip to Content
Permanent Hair Removal for All Skin Colors
Finally, you can throw away the wax and the razor blades. At Barba Skin Clinic in Miami, Florida, we offer state-of-the-art laser hair removal services, which can permanently remove hair in all skin colors. After several treatments, our patients can watch 60 – 90% of unwanted body hair disappear—for good.
Schedule an appointment for laser hair removal at Barba Skin Clinic online or via phone at 305-560-6813.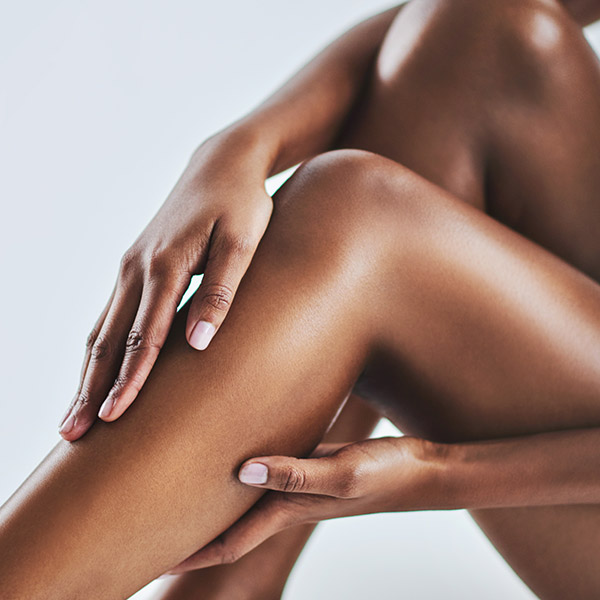 Say Goodbye to Unwanted Hair
Laser hair removal treatments at Barba Skin Clinic do not require local anesthesia, and most patients experience nothing more than a slight sting. By combining laser hair removal procedures with electrolysis (lasertrolysis), our patients can enjoy 100% permanently hair-free skin.
We invite you to explore the options below and learn how Barba Skin Clinic can help you say goodbye to unwanted hair.
Hair Removal Services
Laser Hair Removal
Using the Gentle Max Hair Removal System, Barba Skin Clinic can offer patients two choices for laser hair removal: the Alexandrite laser and the ND-YAG laser. This FDA-approved laser removal system treats all skin tones.
Schedule Your Appointment Today