Skip to Content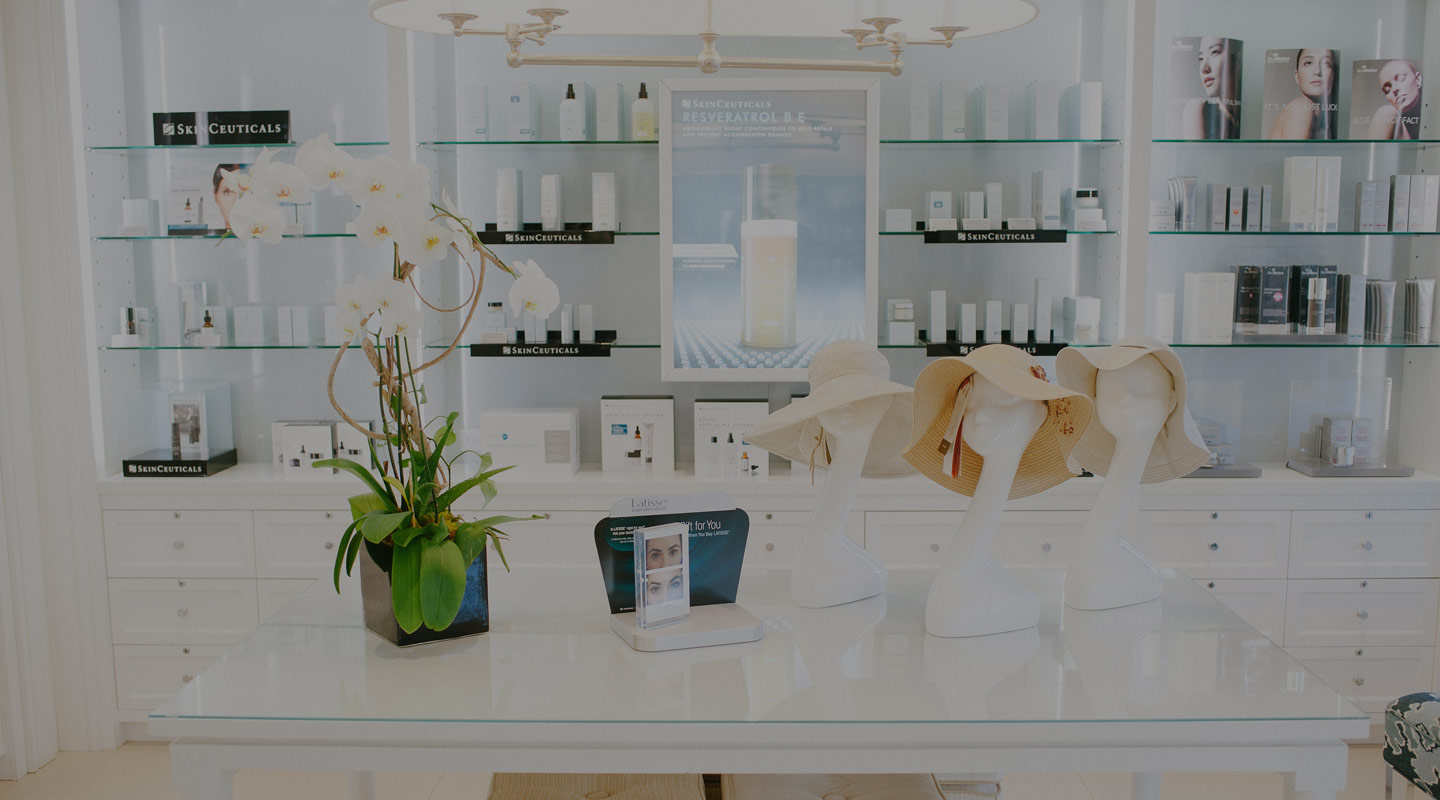 Our Miami, FL Skin Care Clinic
Beauty Treatments Based on Science
Welcome to Barba Skin Clinic
Our Miami, FL skincare clinic is run by Costantino Cicchelli and Alicia Barba, a board-certified Harvard-trained M.D., who focuses on outstanding medical care and enhancing her patients existing beauty. To help you get your clearest, smoothest and most youthful skin possible, we've created a whole new concept: a medi-skin clinic that combines the expertise of a top dermatologist with the skill of a clinically trained aesthetician.
Created by Harvard-trained dermatologist Alicia Barba, M.D., Barba Skin Clinic offers unparalleled service with real results. We use state-of-the-art technologies and the finest medical-grade ingredients, and every treatment program is customized to your specific needs to help you reach your goals quickly. Our aestheticians are carefully trained directly by our board-certified dermatologist and undergo an average of six to eight months as medical assistants, working alongside our doctors. This advanced training is unique to Barba Skin Clinic and provides our clients with a superior level of expertise. Dr. Barba and her staff can take care of patients in English, Spanish, Portuguese, and Italian.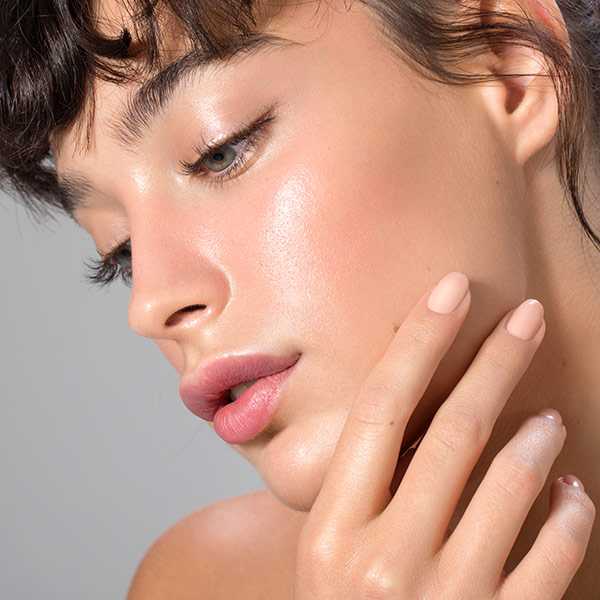 Natural Looks, Outstanding Results
We believe every patient is beautiful or handsome in their own right – our services only reveal hidden strengths. Whether we remove a mole or reshape eyebrows, we perform them to achieve a fresh but natural appearance. Dermatology should be about making patients feel more comfortable, and that's what we do. We work together to find the safest and most professional way to preserve and enhance your natural look.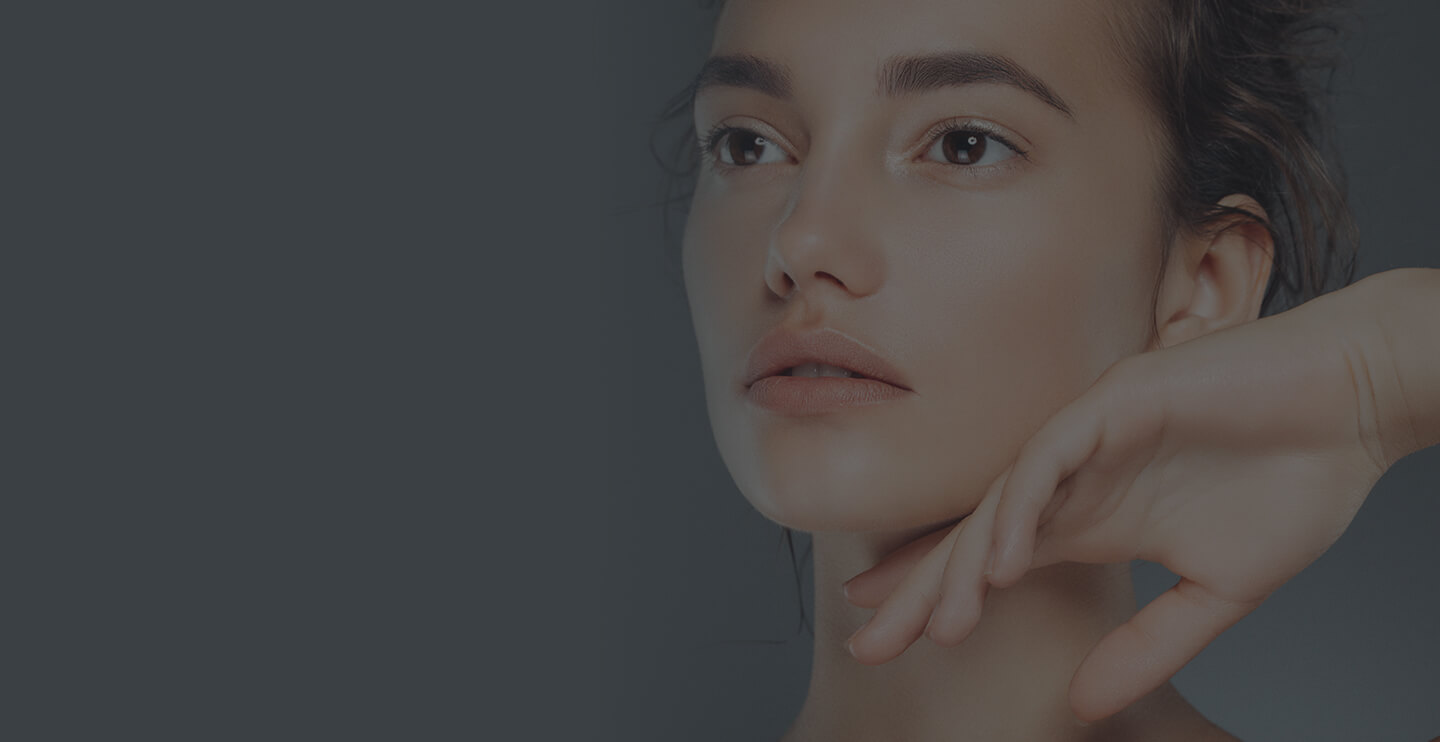 We Offer Payment Plans and No-Hassle Booking
We encourage you to browse our online store, where you can find a host of beauty products for both men and women. Taking care of your skin is a lifetime job, but we believe it is a rewarding one. As for our appointments, we offer easy online booking and generous payment plans since many insurance carriers do not cover some of our procedures.
4770 Biscayne Blvd #120, Miami, FL 33137, USA