Skip to Content
Customized Skin Care in Miami
Barba Skin Clinic is Miami's new destination for customized skin care based on real science. Let our Miami skin care practice help you get the clearest, smoothest and most youthful skin possible. We've created a whole new concept: a medi-skin clinic that combines the expertise of a top dermatologist with the skill of a clinically trained aesthetician.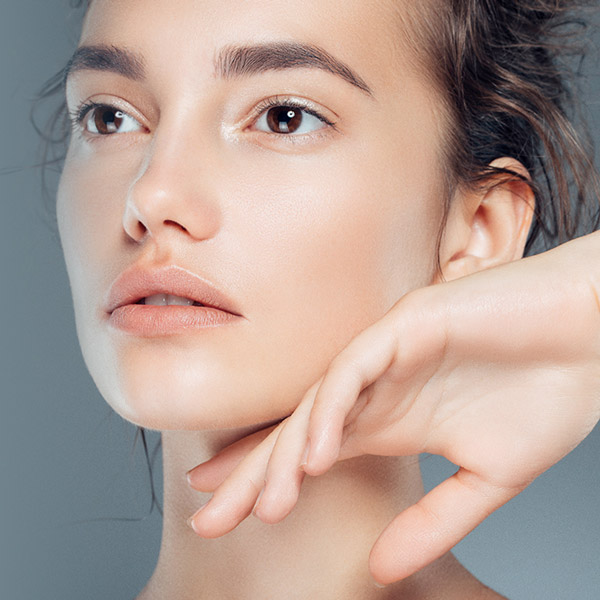 State-of-the-Art Skin Care
Created by Harvard-trained dermatologist Alicia Barba, M.D., Barba Skin Clinic offers unparalleled service with real results. We use state-of-the-art technologies and the finest medical-grade ingredients, and every treatment program is customized to your specific needs to help you reach your goals quickly.
Barba Skin Clinic Offers Multi-Language Customer Support
Dr. Barba and her staff can take care of patients in English, Spanish, Portuguese, Italian, Russian and Vietnamese.
Schedule Your Appointment Today