Skip to Content
SKINVIP THE Facial Membership
Your Passport to Healthy and Glowing Skin!
12 Facial Treatments: any Facial or any Peel under $250 on the menu. This means the price is locked for the entire year at $169 per treatment.*
10% off all retail products at Barba Skin Clinic and SkinLab by Barba Skin Clinic
10% off all additional services, including Cosmetic Dermatology treatments*
$400 Cosmetic Gift Card redeemable at Barba Dermatology for cosmetic services only
Free shipping to your door on all products over $75
First notice on all events, specials, and promotions
Services are transferable to a friend or family member within your 14-month time frame. All other benefits are not transferable.
Call today to schedule your appointment: 305-560-6813
Sign up to receive our newsletter for news, updates, and promotions for our clinical facial treatments.
* Must use the 12 services within a 14 month period. Limit 3 services with Stella Barba. Discount on retail items does not include prescription items. 10% cosmetic dermatology discount may be used for all cosmetic dermatology services performed by Barba Dermatology providers (Botox, fillers, lasers, ultherapy etc.)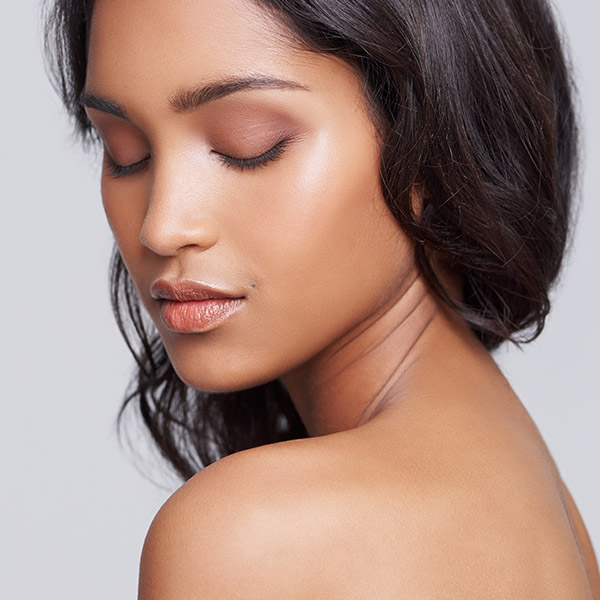 "I designed this program to reward our clients who are loyal to Barba Dermatology and Skin Clinic and committed to achieving beautiful skin. Joining The Facial Membership allows you to have us as 'personal trainers' for your skin: Through consistent treatments with our trusted specialists, and the use of carefully selected beauty products proven to work, you'll achieve optimal results at a great price." – Dr. Alicia Barba.
Schedule Your Appointment Today