Skip to Content
Payment Plan Provision at Barba Skin Clinic
Barba Skin Clinic wants patients to be comfortable with their healthcare costs for any of our procedures, including permanent hair removal, facials, or peels.
We provide several different payment options for our clients, including personal payment plans as well as ALPHAEON Credit.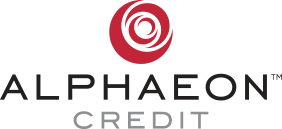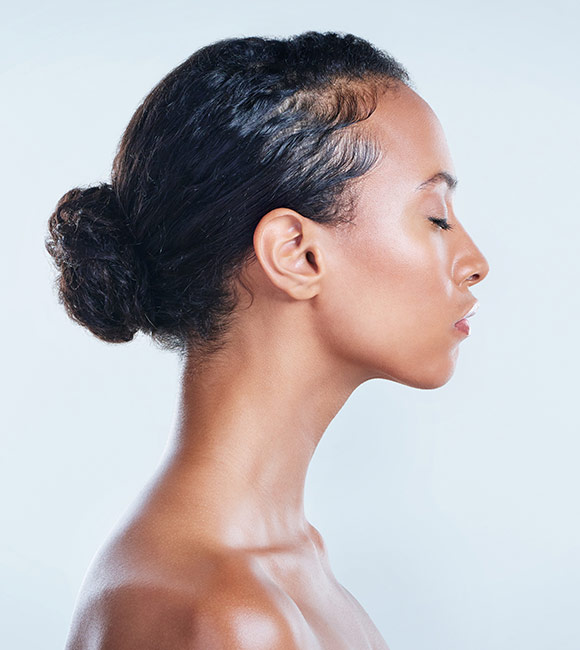 ALPHAEON Credit
ALPHAEON Credit is a service offered by Comenity Capital Bank that focuses on lending for healthcare appointments and procedures. The lenders at ALPHAEON Credit understand the need for flexible lending and personalized financing options.
Here are some benefits ALPHAEON borrowers enjoy:
Attainable approval rates
Greater credit limits
Custom financing plans
Variety of monthly payment options
No annual fee
No need to reapply for new procedures
ALPHAEON Credit is a lending option that is custom-tailored for the healthcare industry. We work to make sure our borrowers can afford their procedures without having to modify your physician's recommendations.
To find out more about ALPHAEON credit, visit ALPHAEON credit's website and apply today.
Contact Barba Skin Clinic Today
For more information about skin treatment payment plans at Barba Skin Clinic, reach out to our staff during our business hours. We are happy to help!
Speak with us by calling 305-560-6813 or fill out our online contact form and our team will reach out to you as soon as possible.
Schedule Your Appointment Today