Skip to Content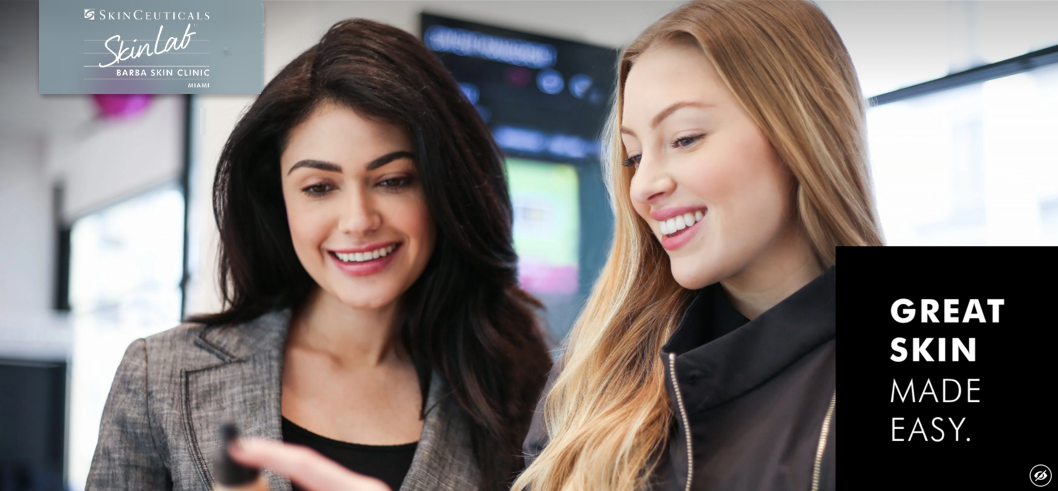 Skinceuticals Skin Lab by Barba Skin Clinic
At SkinLab, we bring an integrated approach to skincare – combining advanced skin diagnostics, signature facial and aesthetic treatments, overseen by a board-certified dermatologist, Dr. Alicia Barba, and state-of-the-art clinical skincare, all personalized by our skin experts for your unique needs.
At SkinCeuticals SkinLab™ by Barba Skin Clinic, we want to be your go-to destination for brighter, healthier-looking skin in under an hour.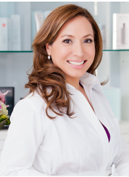 Alicia Barba, M.D., is a Board Certified Dermatologist.
She received her medical degree from Harvard Medical School and completed her residency at the University of Miami. Dr. Barba is a Diplomate of the American Board of Dermatology and is a member of such prestigious organizations as the American Academy of Dermatology and the American Society for Mohs Surgery.
She specializes in both Procedural and in Cosmetic Dermatology, and can provide dermatology care fluently in English, Spanish, Italian and Portuguese.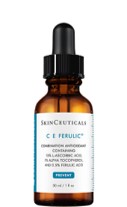 LEARN ABOUT SKINCEUTICALS
SkinCeuticals is the #1 Medical Skincare Brand in the United States.
Founded in 1997, SkinCeuticals develops advanced skincare backed by science…
Expert in developing precise serums used to prevent damage to the skin, correct existing signs of aging and protect healthy skin
Discover Our Skinceuticals Skinlab™ Signature Treatments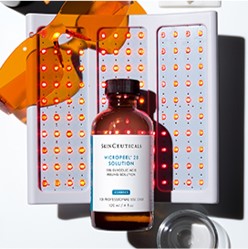 SKINSMOOTH
LED MICROPEEL + PHYTO
Our SkinSmooth facial treatment is the perfect skin refresh, and party prep. Utilizing SkinCeuticals MicroPeel exfoliating treatment, combined with Phyto Corrective Gel and LED light, this 30 minute treatment will leave with your skin looking clear, smooth, and ready to take on the day.
SKINSMOOTH TREATMENT: $175
SKINSMOOTH + TREATMENT: $225 SKINSMOOTH PACKAGE OF 3*: $525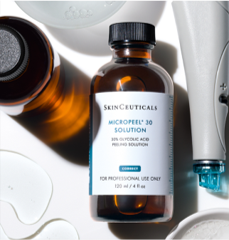 SkinBright
HYDRAFACIALMD™ + CHEMICAL PEEL
Our most popular treatment, the SkinBright, utilizes HydrafacialMD™ technology combined with a SkinCeuticals chemical Peel treatment to restore what daily life takes from your skin. Perfect for routine maintenance or seasonal concerns, continue your day with brighter, more even-looking, skin.
SKINBRIGHT TREATMENT: $250
SKINBRIGHT + TREATMENT: $300
SKINBRIGHT PACKAGE OF 3*: $750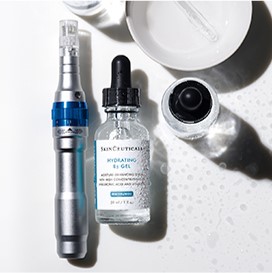 SkinFirm
MICRONEEDLING + HB5
Our SkinFirm facial treatment combines medical Microneedling
with SkinCeuticals Hydrating B5 Gel to rejuvenate dull and aging skin. This treatment goes deeper to address more intensive concerns and will leave you with firmer, youthful-looking skin.
SKINFIRM TREATMENT: $400
SKINFIRM + TREATMENT: $750
SKINFIRM PACKAGE OF 3*: $1,200
*Purchase a package of three treatments and receive a SkinCeuticals Essentials Regimen valued up to: $400
DISCOVER SKINLAB AESTHETIC TREATMENTS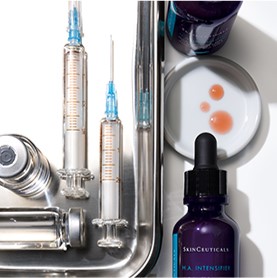 Injectables
Botox® Cosmetic
Injectable Filler Treatments
such as Juvederm®, and Restlyane®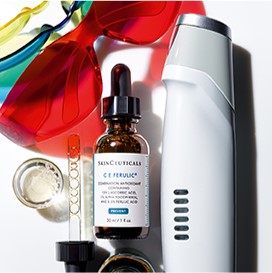 LASER AND RADIO FREQUENCY TREATMENTS
Clear + Brilliant Laser Rejuvenation
Laser Hair Removal
Micro-Needling with Radio Frequency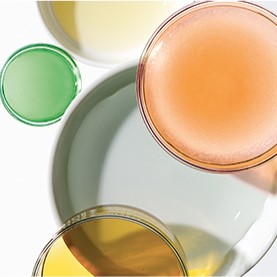 ADDITIONAL TREATMENTS
Customized Facials
Acne Treatments
Customized SkinCare Serums
OUR FORMULA FOR GREAT SKIN, MADE EASY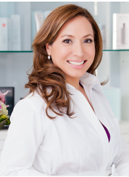 In Partnership with Dermatologists
At SkinCeuticals SkinLab™ by Barba Skin Clinic, we bring a holistic approach to skin care – combining advanced diagnostics, signature aesthetic treatments, and state-of-the-art skincare, all personalized for your unique needs and all in collaboration with board-certified dermatologist, Dr. Alicia Barba.

Advanced Skincare Backed By Science
It wouldn't be a SkinCeuticals SkinLab™ without SkinCeuticals. Touch, feel, play, and shop all SkinCeuticals skincare in our product discovery area. Receive a complimentary consultation during your visit.

Dermablend Finishing Station
Freshen up after your treatment at our Dermablend Professional Coverage finishing station. You'll walk out feeling and looking better than when you walked in!

Signature Aesthetic Services
From professional treatments to injectables and laser treatments, come in for a complimentary consultation today and learn more about our offerings.
Schedule Your Appointment Today